Cozy Nights with Mushroom-Themed Home Decor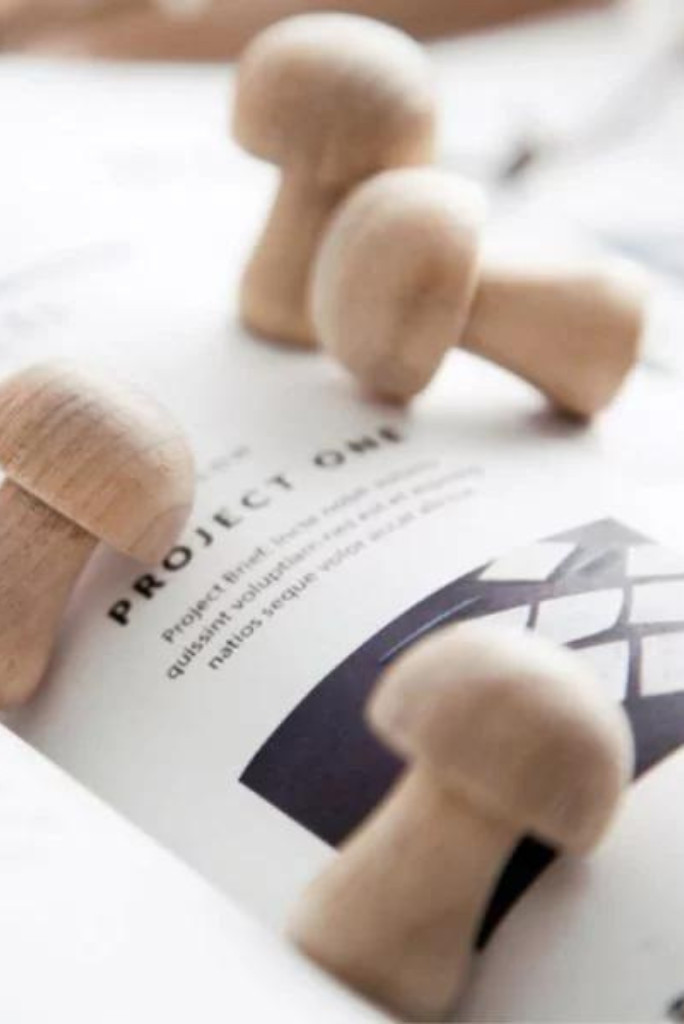 Carry the Enchantment Everywhere
Embrace your love for mushrooms with our stylish and mesmerizing mushroom-themed accessories.
From elegant mushroom jewelry to scarves adorned with charming fungi, these pieces will be your perfect companions on any adventure.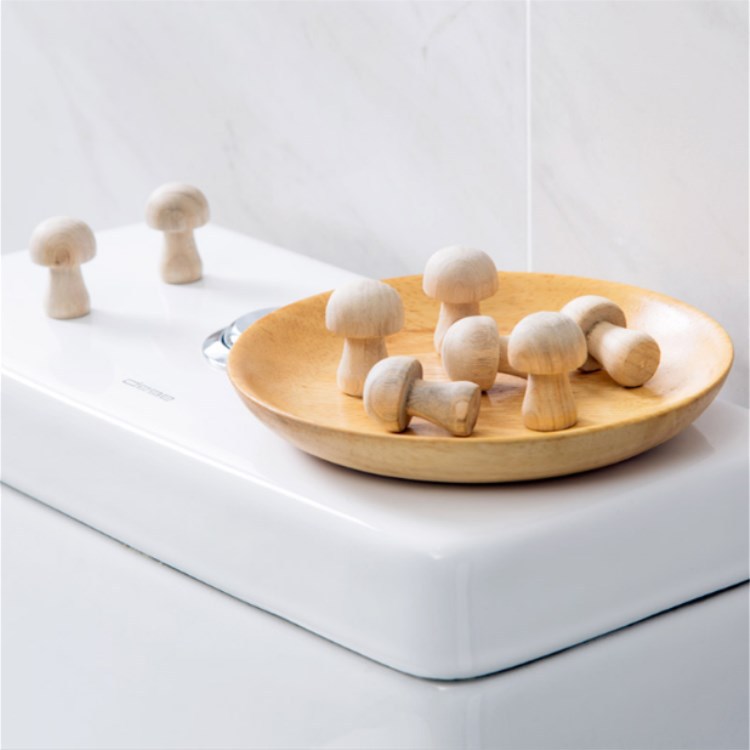 Why Choose Us?
Mushroom Dreams: Adorable Plushies for All Ages
We strive to offer high-quality products that not only captivate your imagination but also bring joy to your everyday life. We aim to promote an appreciation for the natural world and its wonders through our carefully crafted mushroom-themed decor.
Garden Accents: Sprinkle some enchantment in your outdoor spaces with our garden decor items, such as mushroom-shaped planters, garden stakes, and fairy garden accessories.
Fashion and Accessories: Carry the magic with you wherever you go with our mushroom-themed accessories like jewelry, scarves, and bags.
Gifts and Collectibles: Find the perfect gift for mushroom lovers among our unique and heartwarming collectibles.
Address:
135 Pinehurst Ave, Rich Creek, VA, 24147, United States


Email:


Working Hours:
Mon-Fri: 8am – 8pm